Olive Branch Jiu Jitsu
Instructors
OBJJ is a Jiu-Jitsu academy in the Southeast Iowa/Tri-State (Iowa, Illinois, and Missouri) area. We offer a wholesome, family-friendly, safe environment for training in Brazilian Jiu-Jitsu, Wrestling, Judo, Self-Defense, and Defensive Tactics.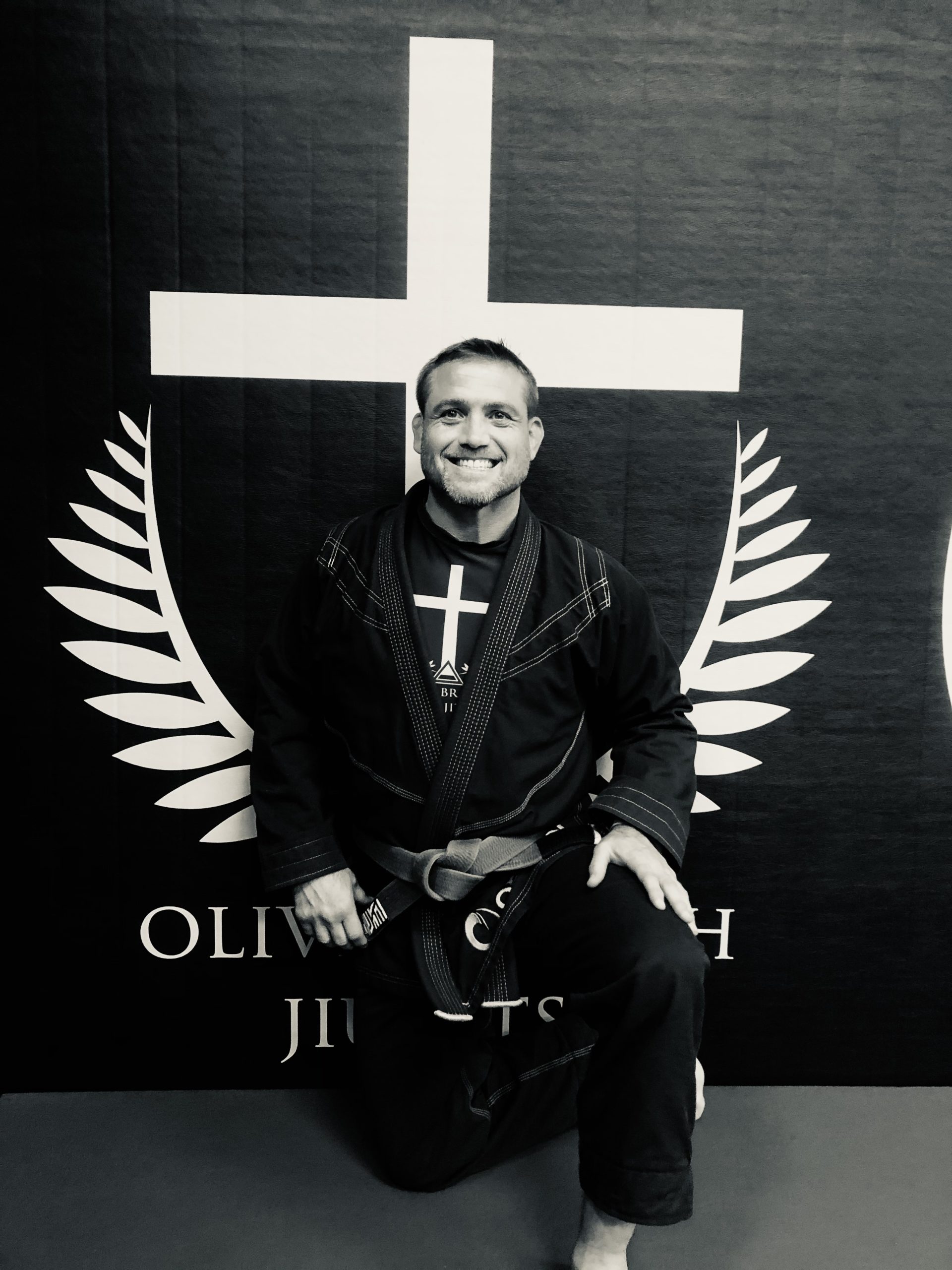 Head Coach/Owner
Mr. Joe Lestina
Rank: BJJ Brown Belt, Judo Black Belt (Shodan)
Mr. Joe is a born-again Christian who has earned his Brown Belt in Brazilian Jiu-Jitsu (under Professor John Gutta of Tipping Point BJJ) and Black Belt in Judo. He brings the experience of over 20 years of military, law enforcement, defensive tactics, and martial arts training into the program. He began grappling as a high school wrestler and started formally training in Jiu-Jitsu in 2007. In 2014, Mr. Joe founded Olive Branch Jiu Jitsu to bring BJJ to the Tri-State Area (Iowa, Illinois, and Missouri) to give back to his hometown and make a positive impact in the community.
Read More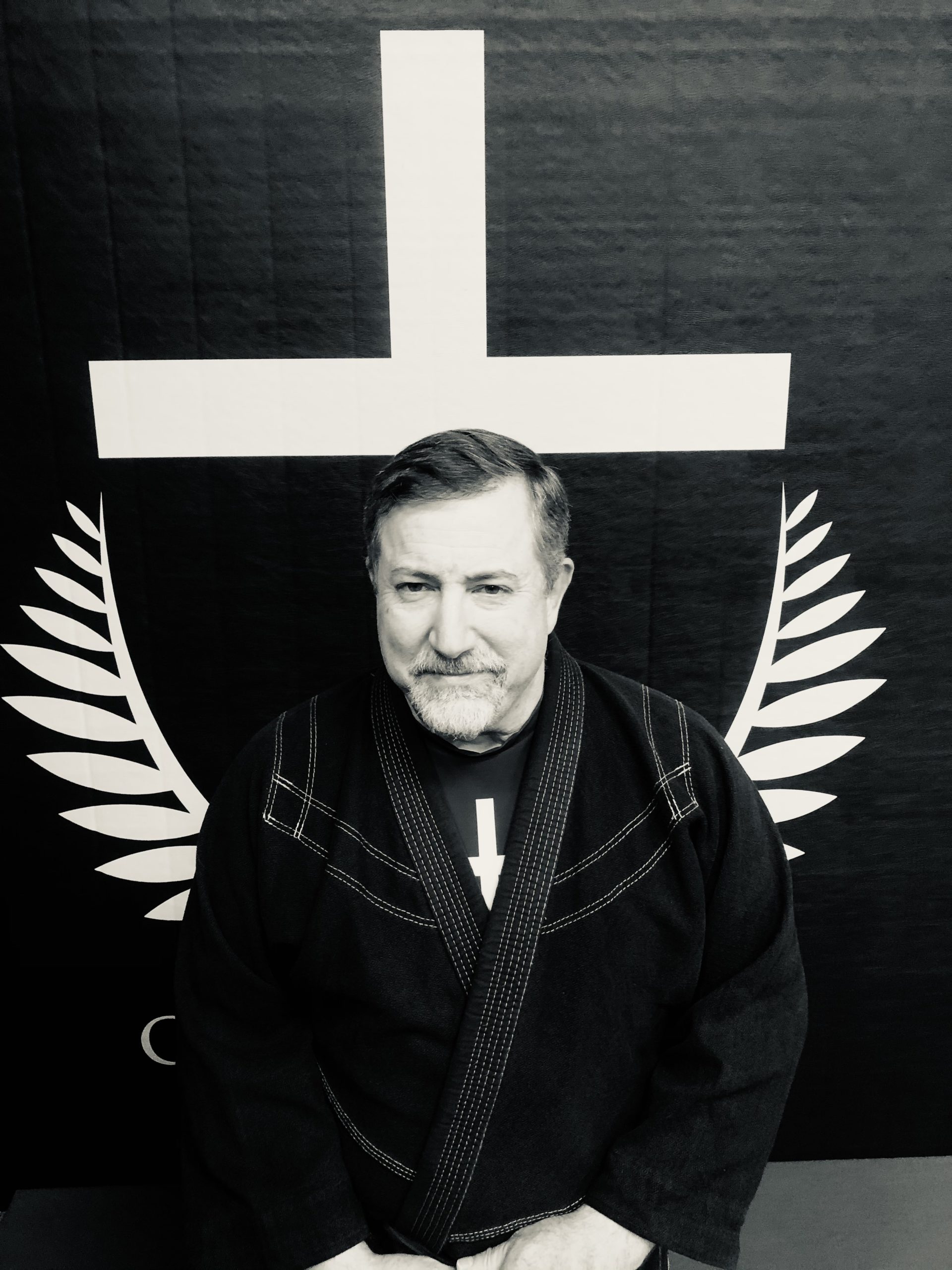 Director of Judo
Mr. Berl Wilcox
Rank: BJJ Purple Belt, Judo Brown Belt
Mr. Berl is a born-again Christian and Marine Corps veteran. He has studied various martial arts for well over 40 years. In 2014, at the young age of 50, Mr. Berl began training with Mr. Joe at Olive Branch Jiu Jitsu. He has earned his Purple Belt as well as his brown belt in Judo. In 2019, Mr. Berl retired from a 32-year career with the Iowa State Penitentiary. Currently, he instructs the Judo classes and assists with coaching Jiu-Jitsu.
Read More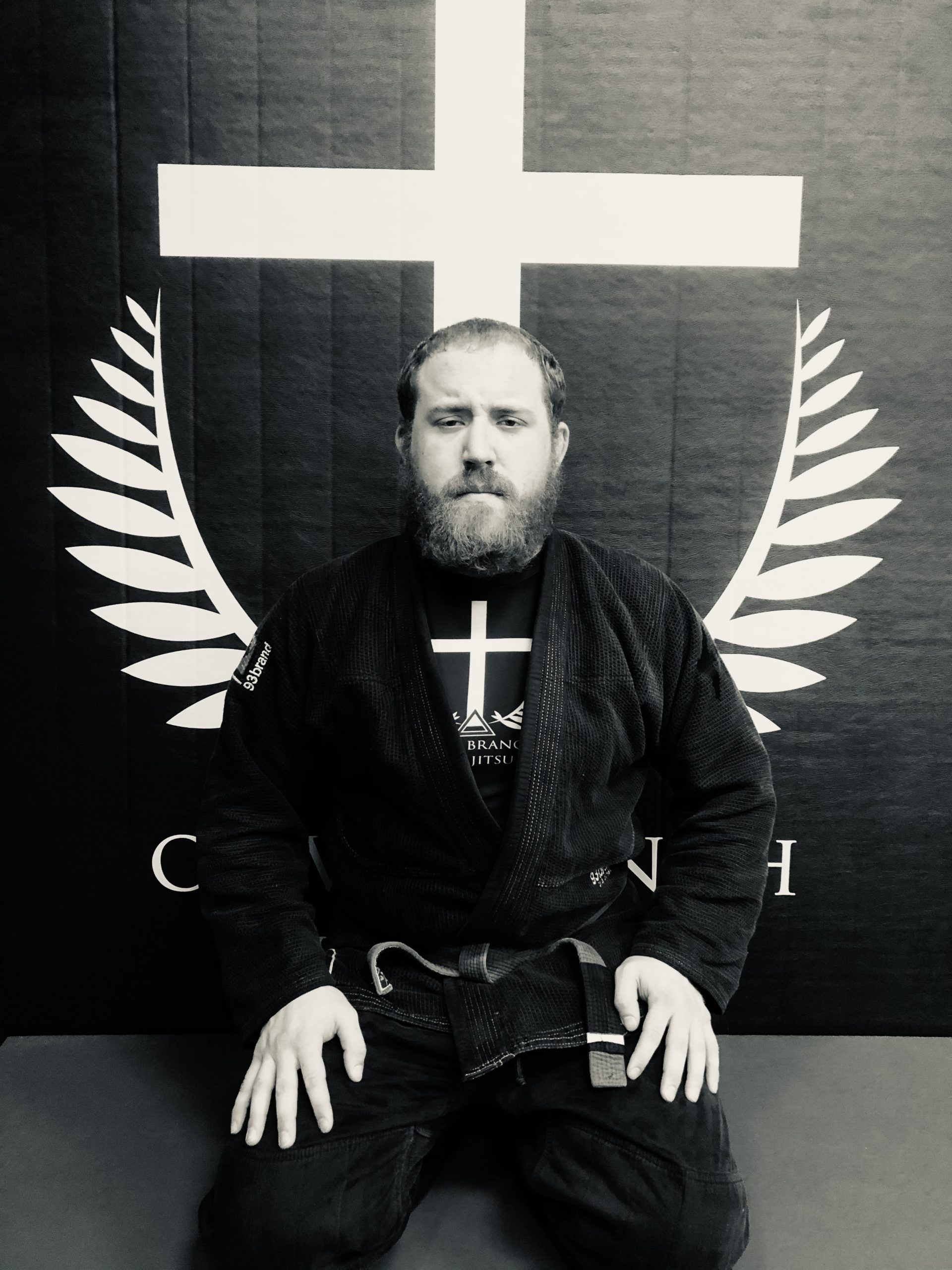 Kids BJJ Coach
Mr. Cole Lee
Rank: BJJ Purple Belt
Mr. Cole is a sinner saved by grace. He joined Olive Branch Jiu Jitsu, a Christian ministry, to overcome many of his life struggles in his walk with Christ. He earned his Purple Belt in BJJ under Professor John Gutta. His jiu-jitsu journey began in 2015, under the coaching of Mr. Joe, with the intent to get back into physical shape. In 2016, Mr. Cole started helping with the Ninja/Kids Program and later in 2018 took the role of Head Kids Coach. Mr. Cole is trying to set a good example for the next generation by having a good character on and off the mats.
Read More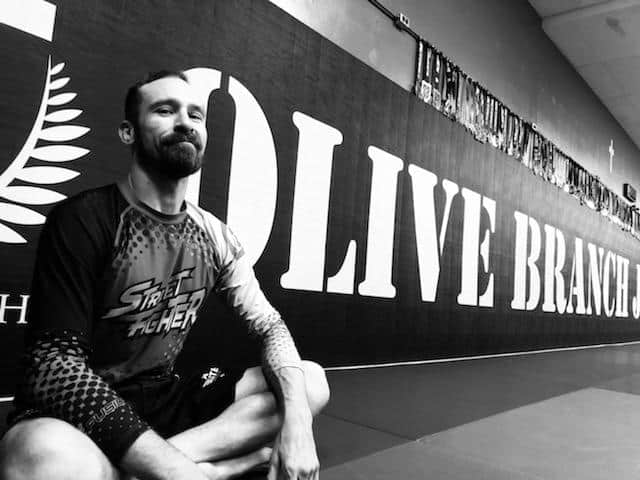 No-Gi Instructor
Mr. Jarod Kirby
Rank: Purple Belt
Mr. Jarod began his jiu jitsu journey because of the desire to train in mixed martial arts and he soon realized jiu jitsu was a must for success. As he began to train, he realized people were very positive and were always welcoming to newcomers. Mr. Jarod has had the opportunity to train under many coaches and in several gyms throughout the Midwest. This experience has allowed him to collect a myriad of styles of grappling and striking. He now has the chance to share knowledge from all the great places he has trained! Mr. Jarod is one of our primary no-gi instructors and he welcomes all newcomers to the program.
Read More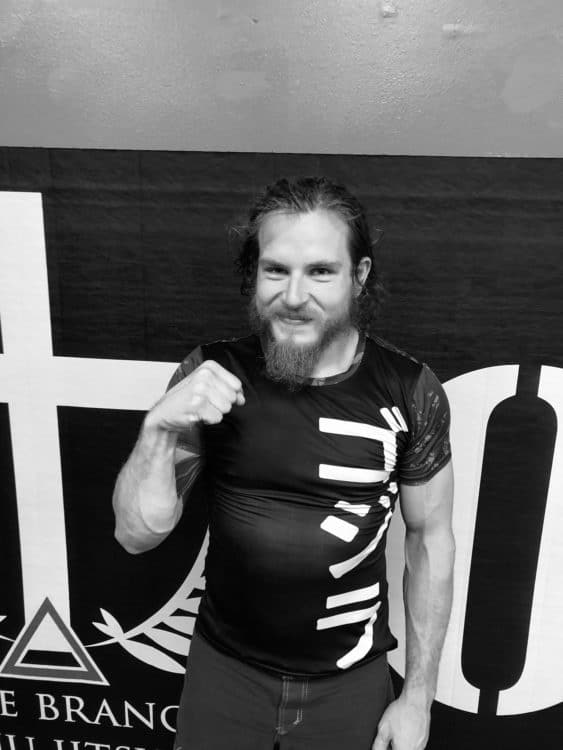 No-Gi Instructor
Mr. Ben Grooms
Rank: Purple Belt
Mr. Ben has had a passion for martial arts his entire life and he started training jiu jitsu with almost zero grappling experience. Previously, he focused on powerlifting and weight training; but, soon came to the conclusion that strength didn't translate into survival. This revelation drove his desire to train in grappling where he quickly grew fond of no-gi grappling and competitions. Mr. Ben appreciates the gentle art of jiu jitsu and is one of our primary no-gi instructors.
Read More
Are you interested more in what Olive Branch Jiu Jitsu has to offer you?
Contact Us